What to do in Montélimar?
Specialities of Montélimar
In the heart of the Drôme Provençale, Montélimar is a town full of activities. 2ème Montélimar, a town in the Drôme and only an hour and a half from Lyon and Marseille, is the ideal place to get away from it all for a weekend. A thousand year old town steeped in history, it has seen the ages pass by and the walls of its castle have witnessed many events. In addition to the visit of the castle of Montélimar and the historical discovery of the city, its heritage is multiple.
Montélimar is known for its famous nougat, considered by some as the best nougat in the world. This is an opportunity to melt with pleasure while tasting it and to learn a little more by visiting the Nougat Museum. You can also watch it being made in several of the town's factories, which regularly open their doors to the public so that you can discover the different stages that give it its exceptional character.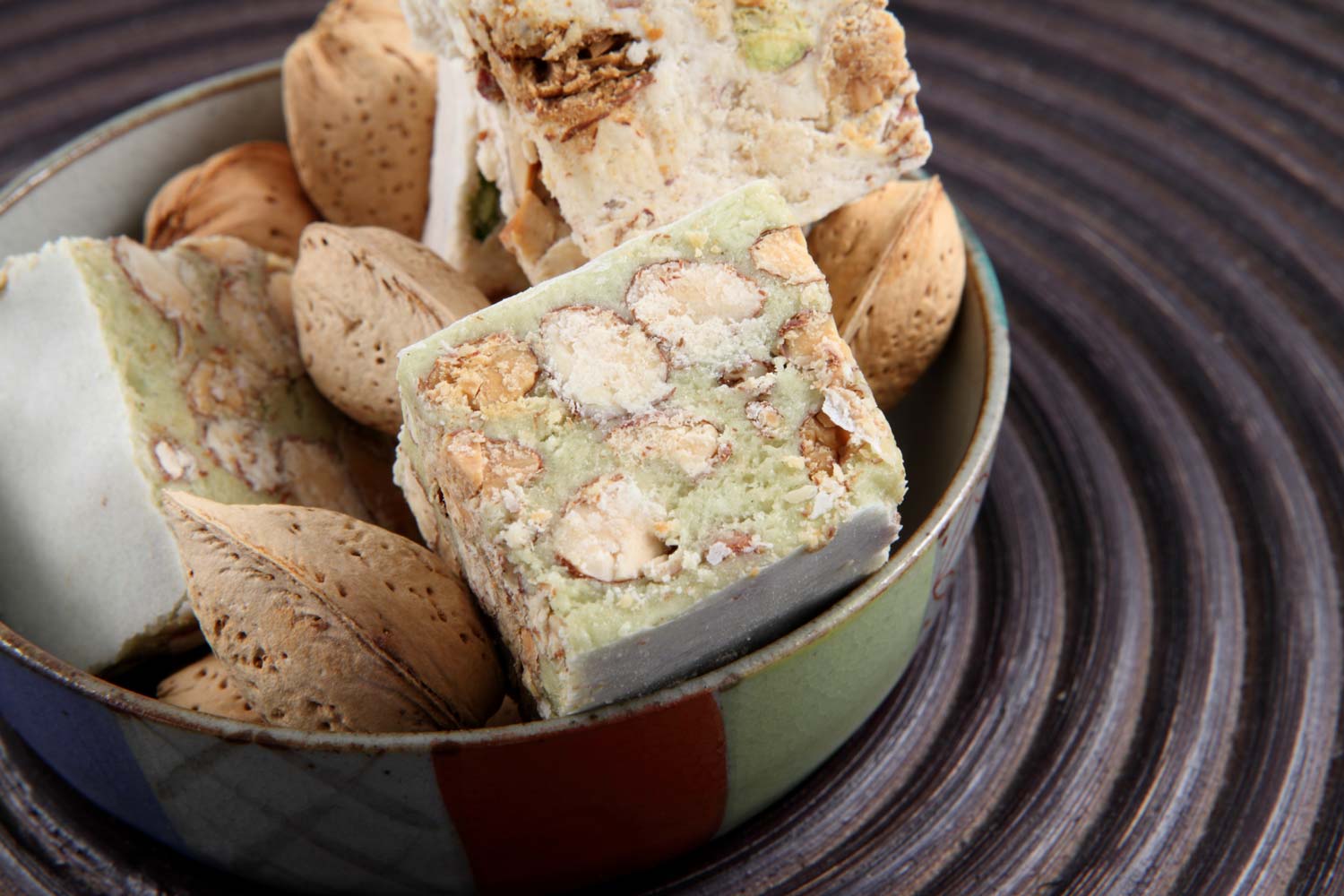 Montélimar is also the ideal starting point for visiting the hilltop villages of its agglomeration. Marsanne, Puygiron, La Laupie, Saint-Gervais-sur-Roubion, Sauzet or Savasse all seem to be suspended and dominate the valleys that surround them. Nestled on the hills, these villages are worth discovering both for their particular situations and for the bucolic atmosphere that characterises them.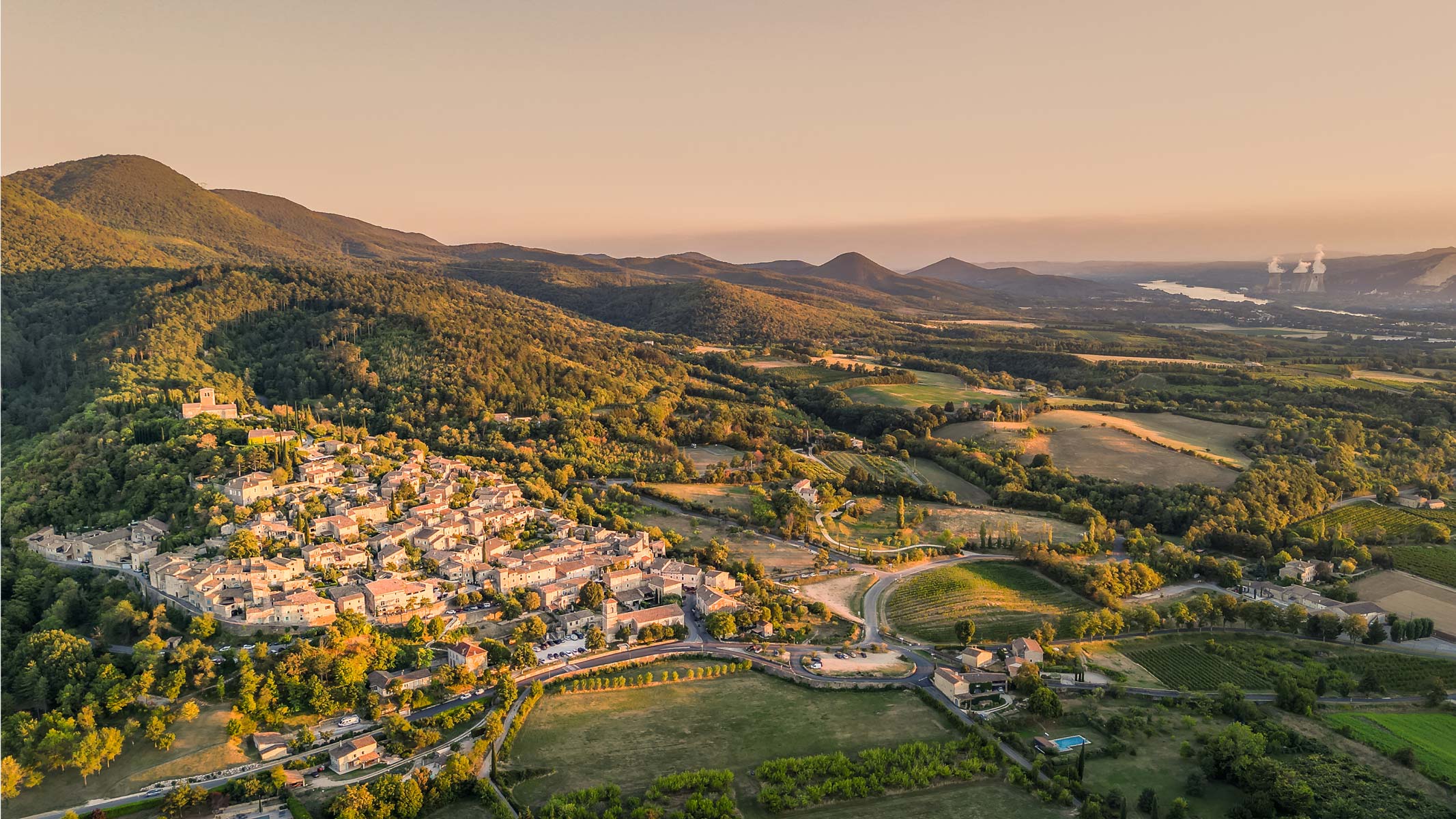 Character, nature and important history, the Drôme is full of surprises ready to amaze you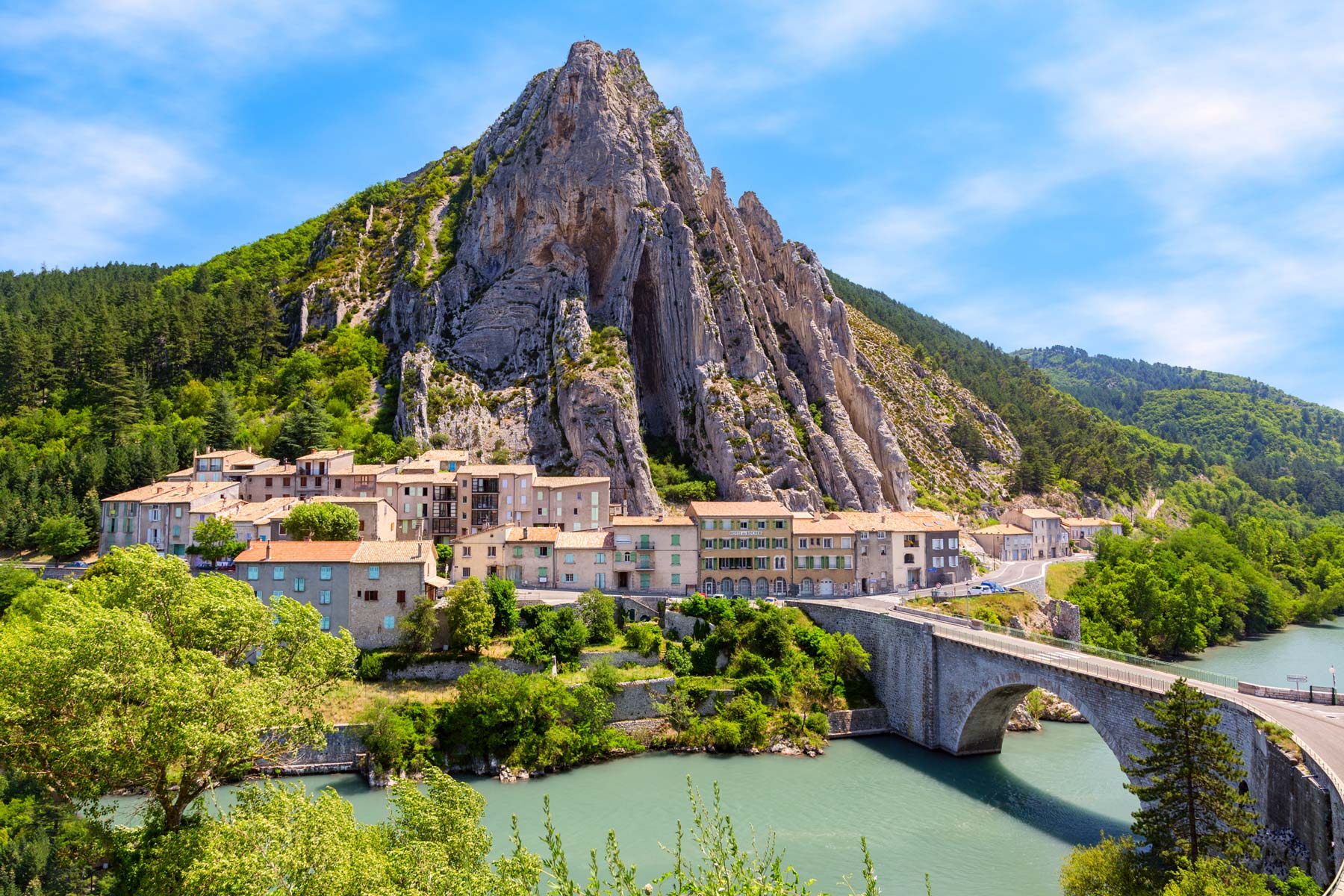 the baronnies of Provence
The Baronnies Provençales Regional Nature Park is a truly protected and preserved area
Discover the many castles in the Drôme