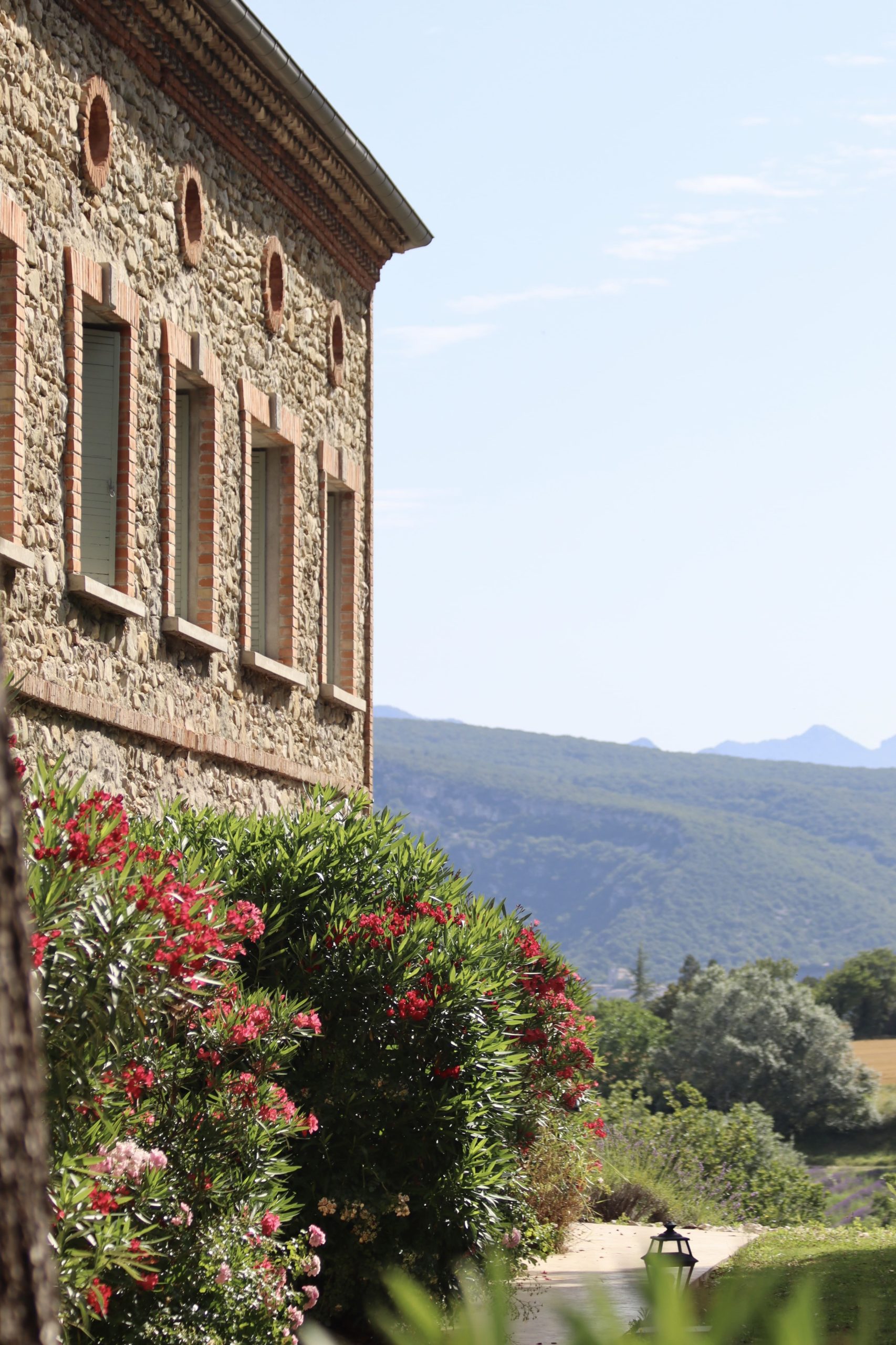 The castle
the olive trees of salettes
Discover our hotel restaurant and spa
Set in an exceptionally beautiful estate, Château Les Oliviers de Salettes, hotel, restaurant and spa, welcomes you to the heart of the unique landscapes of the Drôme Provençale. 
At the gateway to Provence, 31 hectares of vineyards, meadows and lavender fields as far as the eye can see await you in a picturesque setting, a real highlight of your Drôme escape, between Grignan and Montélimar.
Housed in a 16th-century residence built around a square tower dating back to the Middle Ages, the hotel was formerly an outbuilding of the Commanderie de l'Ordre de Saint-Jean, in the heart of a vast vineyard. Retaining all the charm of yesteryear, our hotel of character and charm unfolds into a château, a dovecote and a spa, all set in a sublime cocoon of verdant nature.
At Château Les Oliviers de Salettes, the song of the cicadas punctuates the summer and gives way to the crackling of the fireplaces in winter. An atmosphere conducive to relaxation and disconnection, a charming and unique setting, the destination of your most beautiful memories.
Visit Lavandin RestaurantIn the heart of a magnificent stone vaulted dining room, epicureans are invited to take part in a gourmet and local gastronomic experience where the product is sublimated. Discover creative cuisine in the magnificent vaulted stone dining room, or on the panoramic terrace in fine weather. In July and August, the Grill completes this offer with a menu featuring magnificent grilled meats to be enjoyed on the go, between two baths.
Caring for your body and mind
In the heart of the estate, our wellness area opens its doors to you for a gentle, relaxing break. Take advantage of our different areas to pamper your body and mind. Our treatment rooms are ideal for moments of calm, alone or together, lulled by the sound of the wind in the trees and the birdsong. Sauna, hammam, outdoor jacuzzi, fitness room and two swimming pools complete our wellness offer to give you suspended moments, with a breathtaking view of the beauty of the Alps. Drôme Provençale.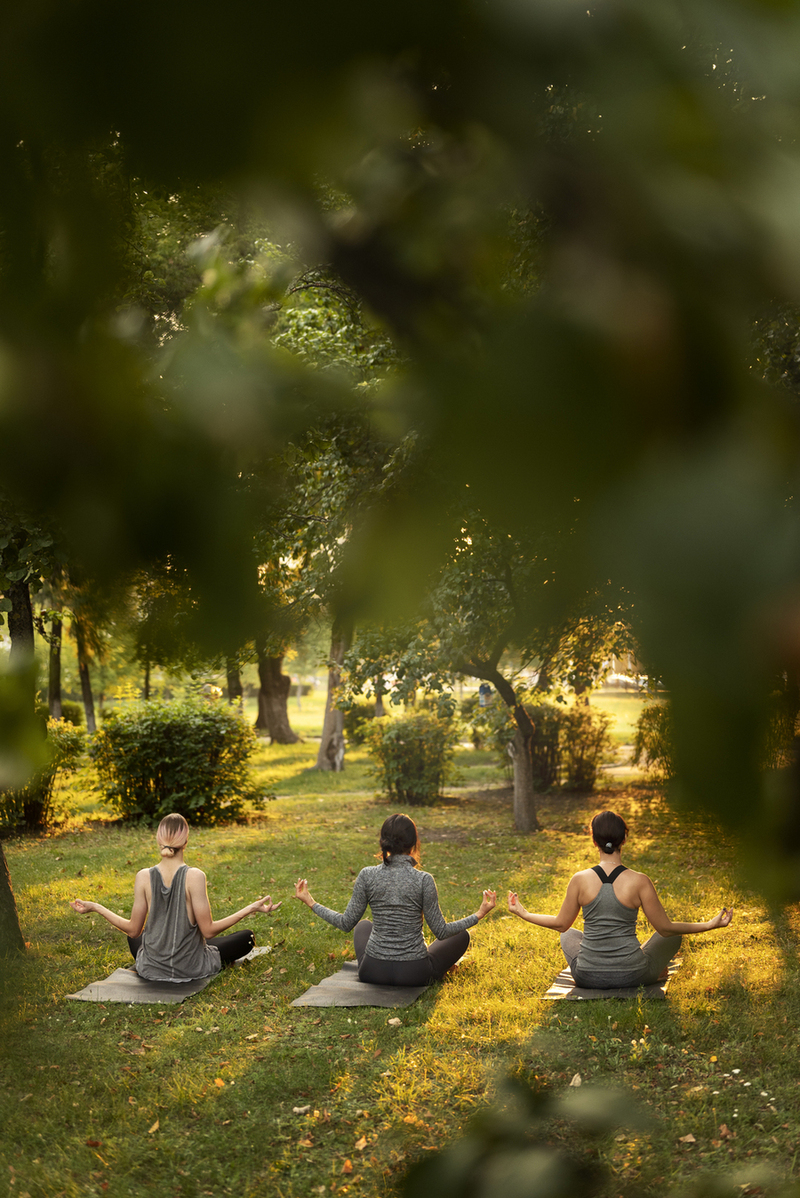 PURE is a range of programmes designed to help you achieve overall well-being and detoxify your body and mind, in inspiring, luxurious surroundings, with the support and expertise of passionate professionals. Introspective, personalised journeys that invite you to disconnect and open the door to lasting well-being. PURE programmes can be adapted to your everyday life, offering you a unique experience of letting go and reconnecting with yourself.
Your events in the heart of Drôme provençale
Our residence has two meeting rooms, each measuring 200 m². Bathed in light, they also have a panoramic terrace for pleasant and productive working moments. Each of these rooms has air conditioning, a Wi-Fi connection, a wired computer network and dedicated washrooms. To enhance your experience, we can provide equipment on request, according to your needs. Contact us also for your team building and discover our tailor-made activities and services and the expertise of our privileged partners. 
Some or all of our 31 rooms and suites can also be made private.
Our chef is on hand to help you make your event a delicious one. Finally, Château Les Oliviers de Salettes has two large car parks.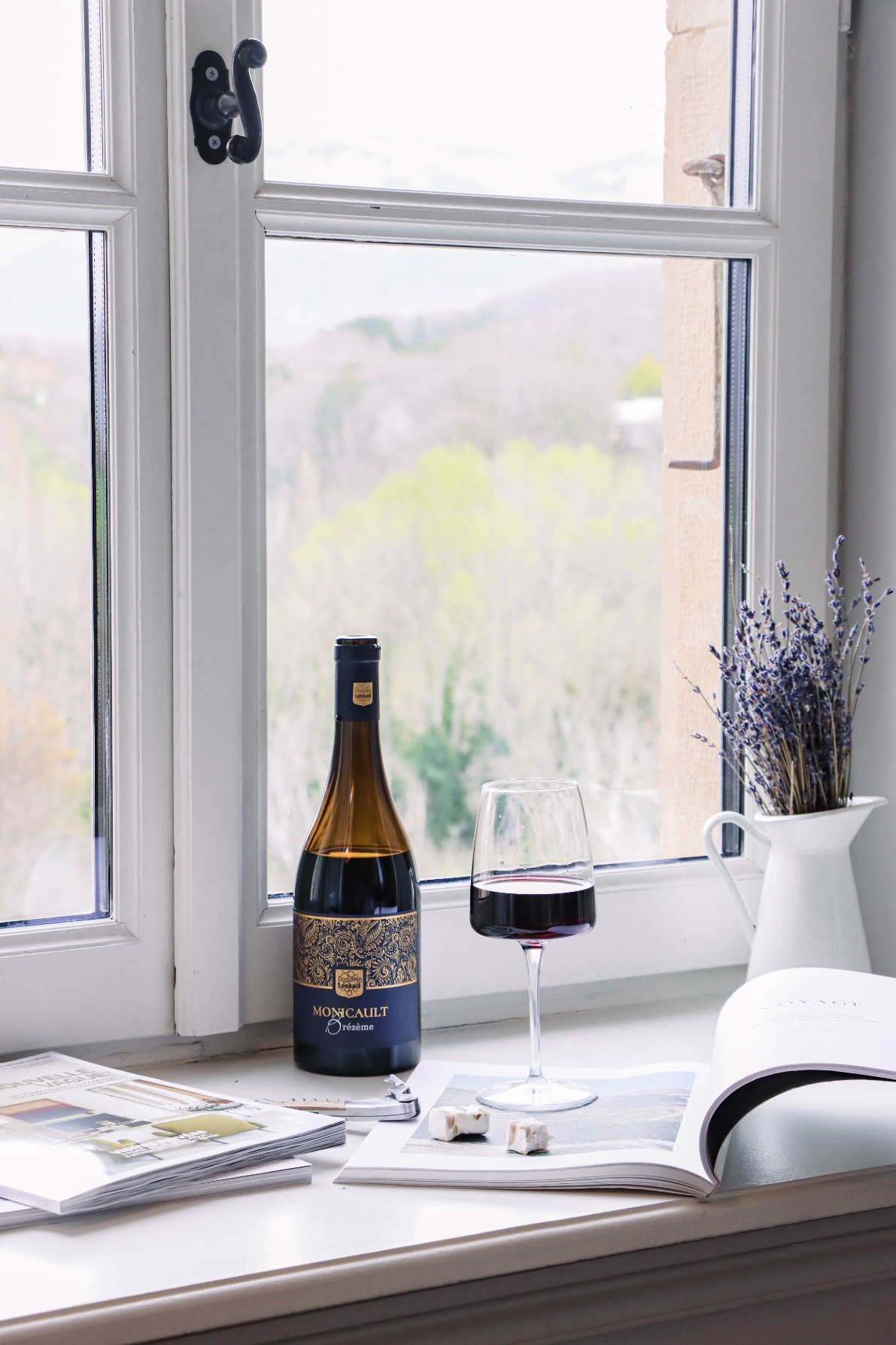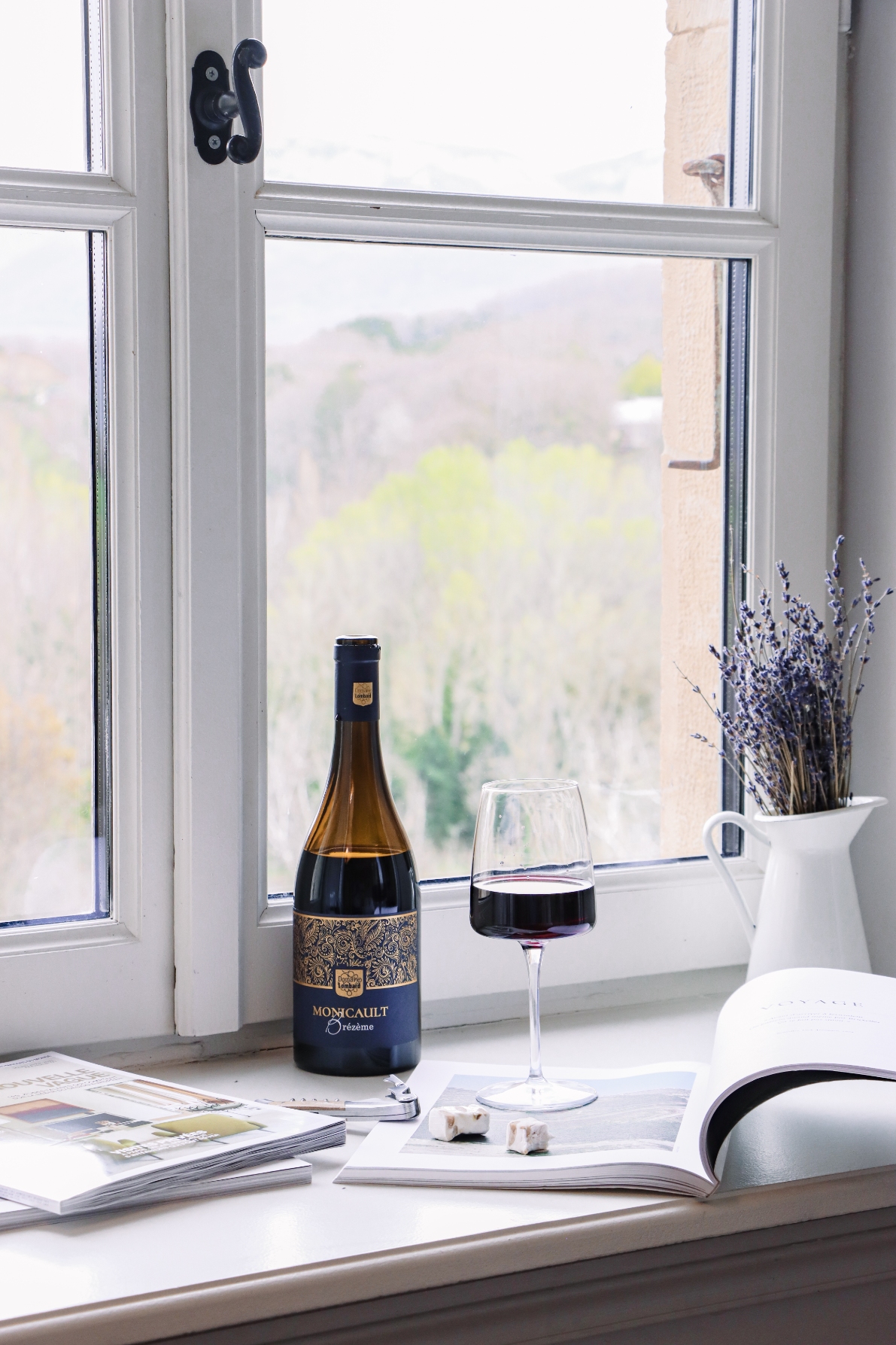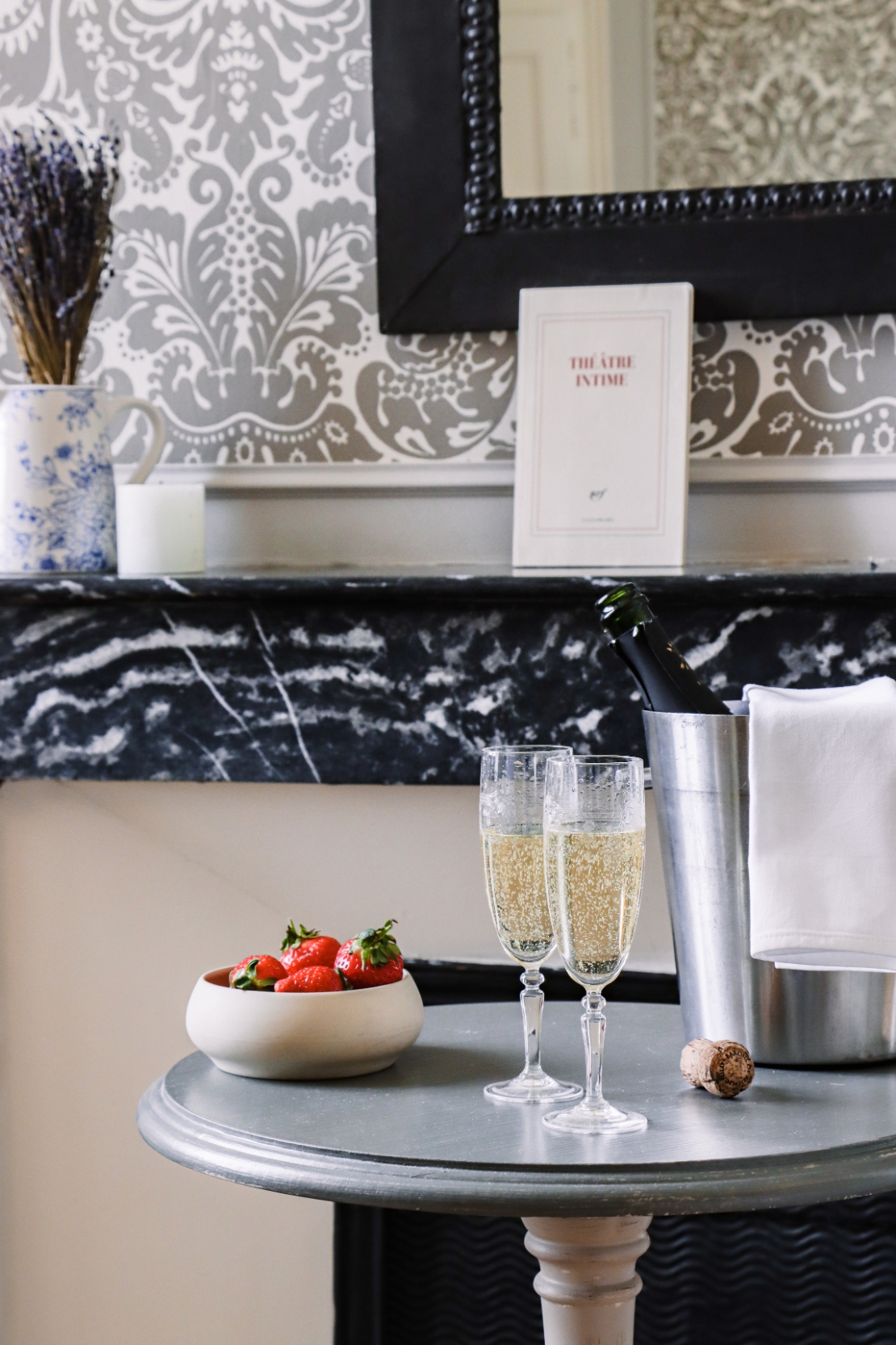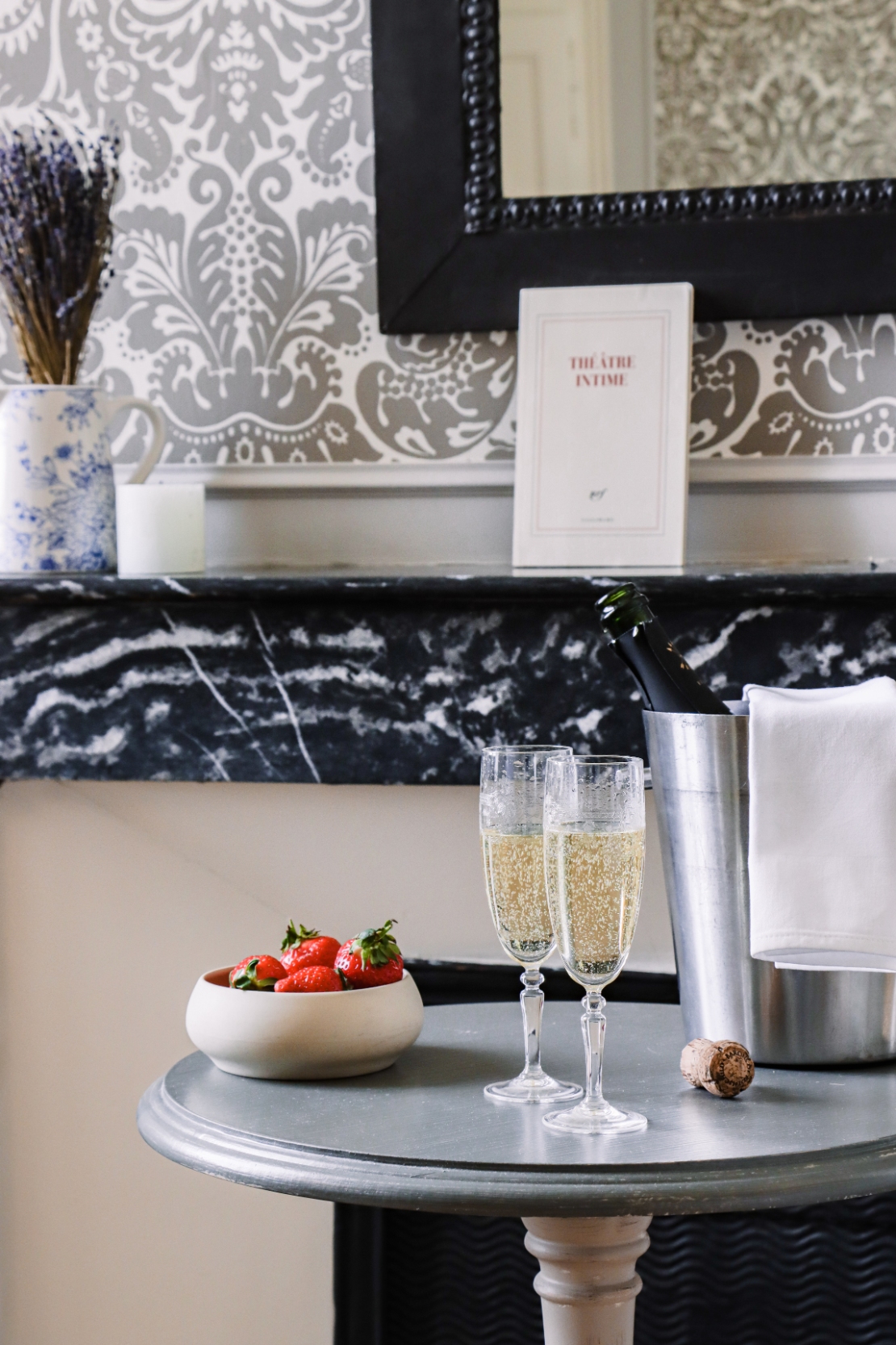 To complete your stay, discover our personalised, made-to-measure services.
In order to offer you the most complete experience and the closest to your needs, all our team remains at your disposal to personalise your stay.
Take advantage of our wide range of wellness and sporting activities: swimming pools, fitness room, pétanque, badminton, walks and hikes in the heart of the estate or in the immediate vicinity.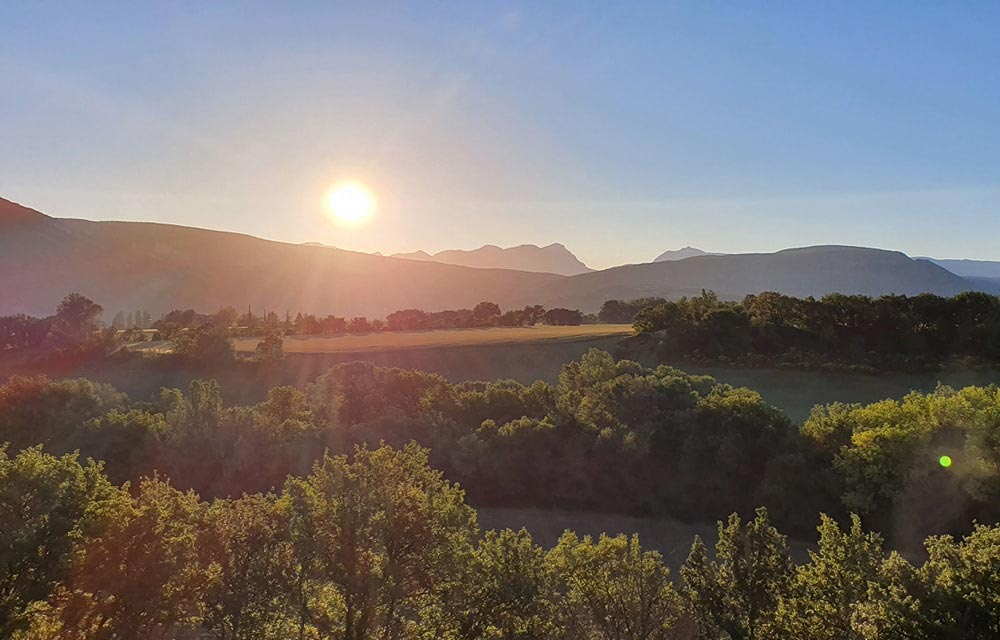 Discover the richness of our region from the Château Les Oliviers de Salettes.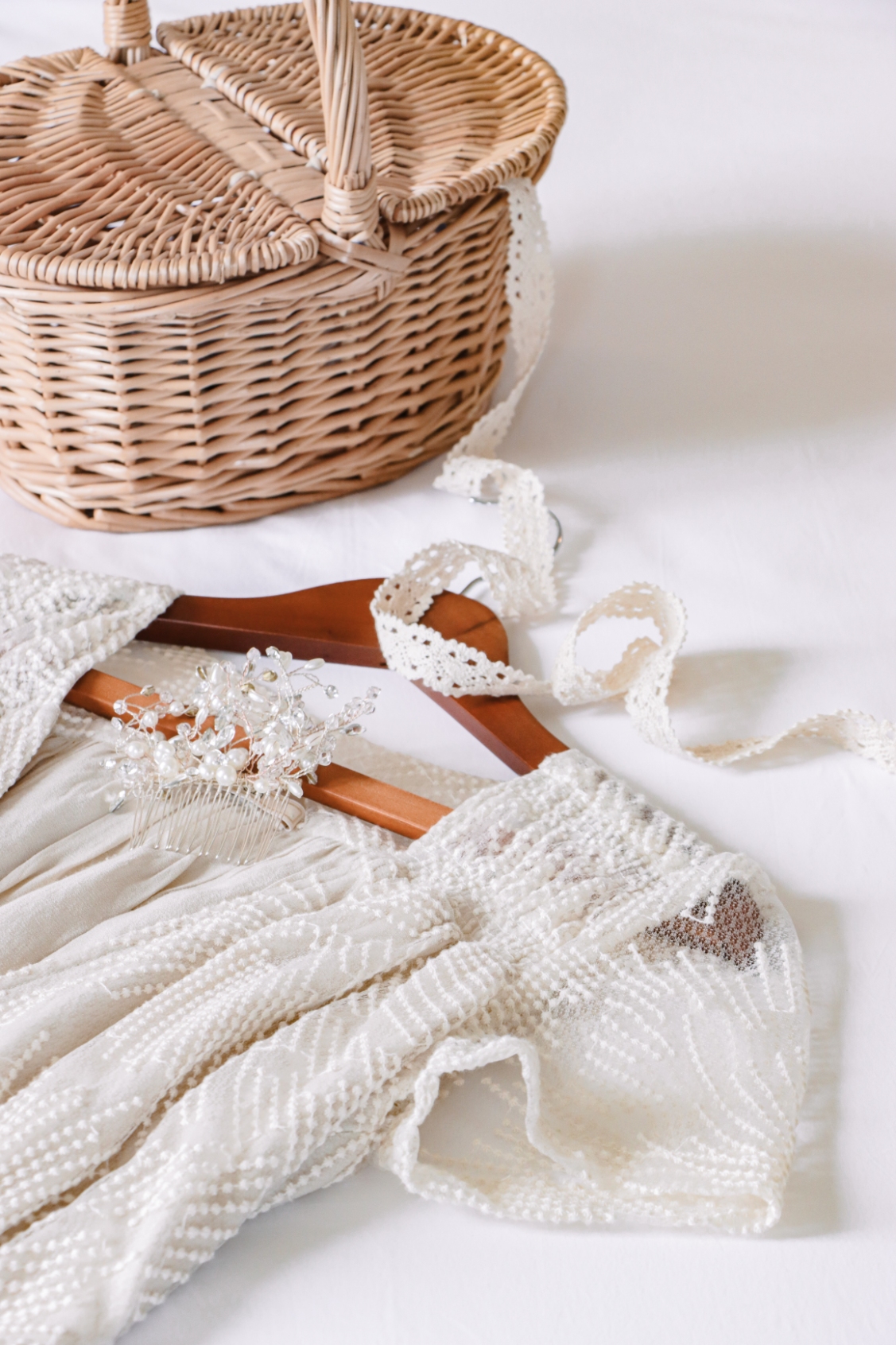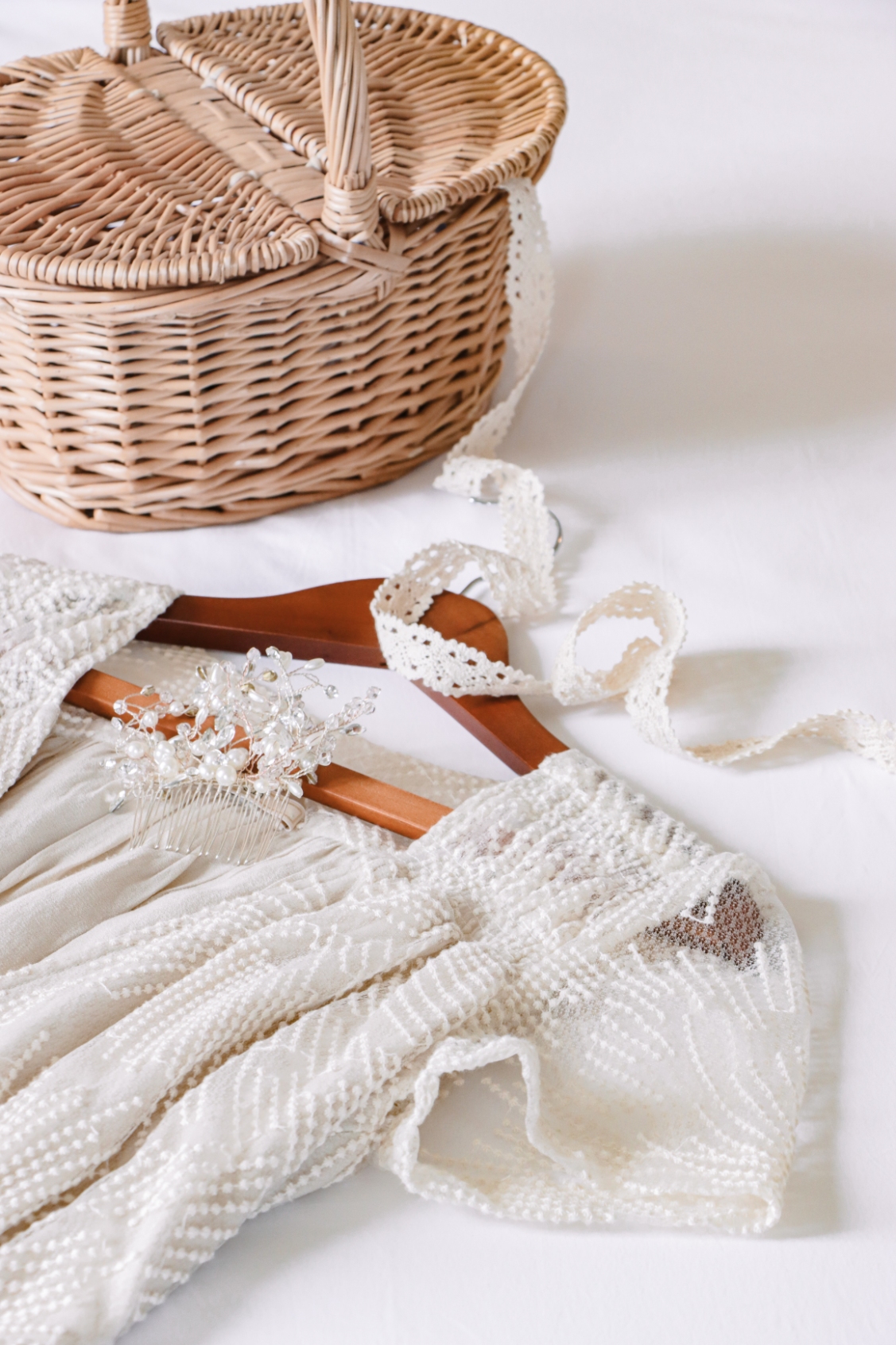 Treat yourself to an exceptional setting for your private and professional events.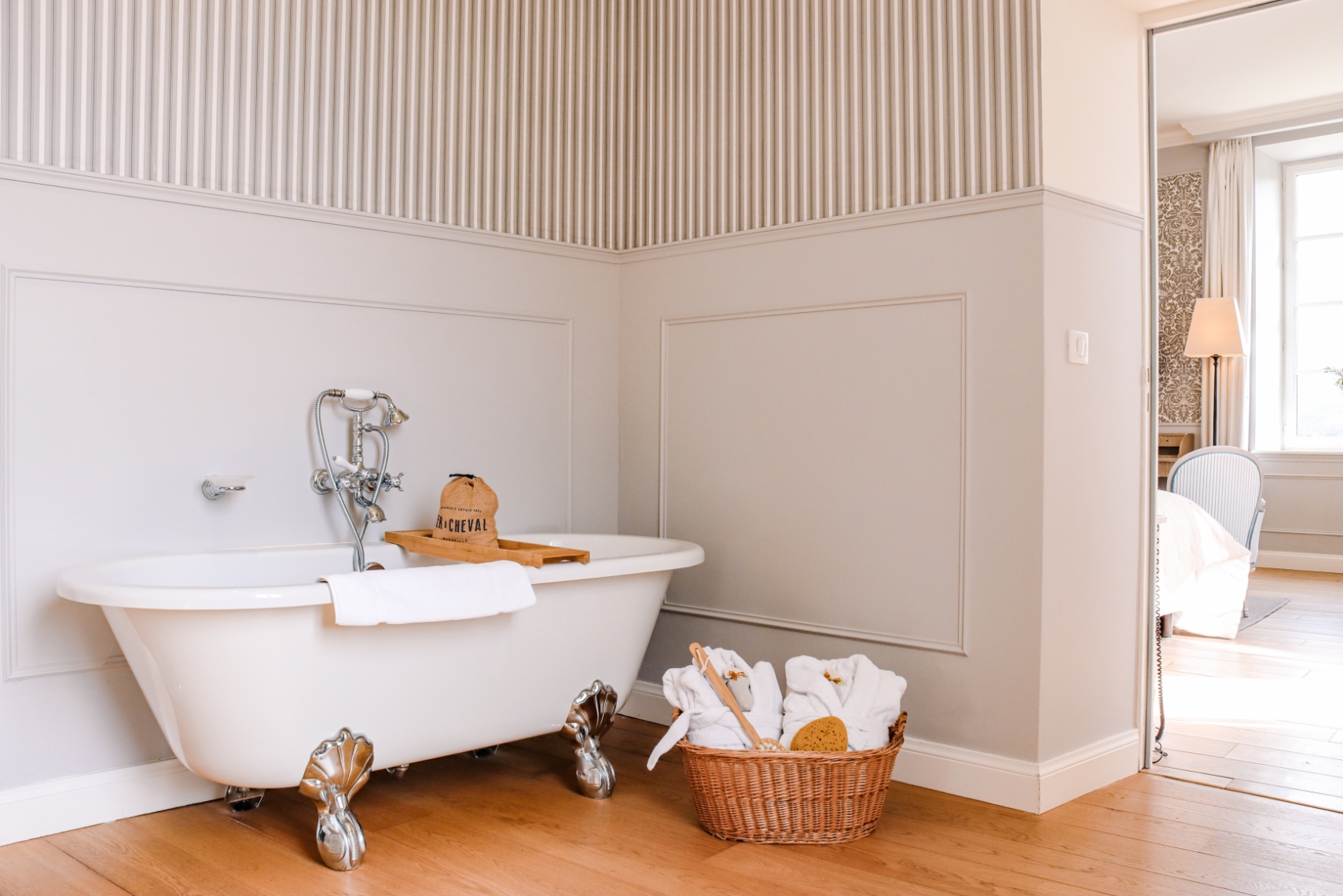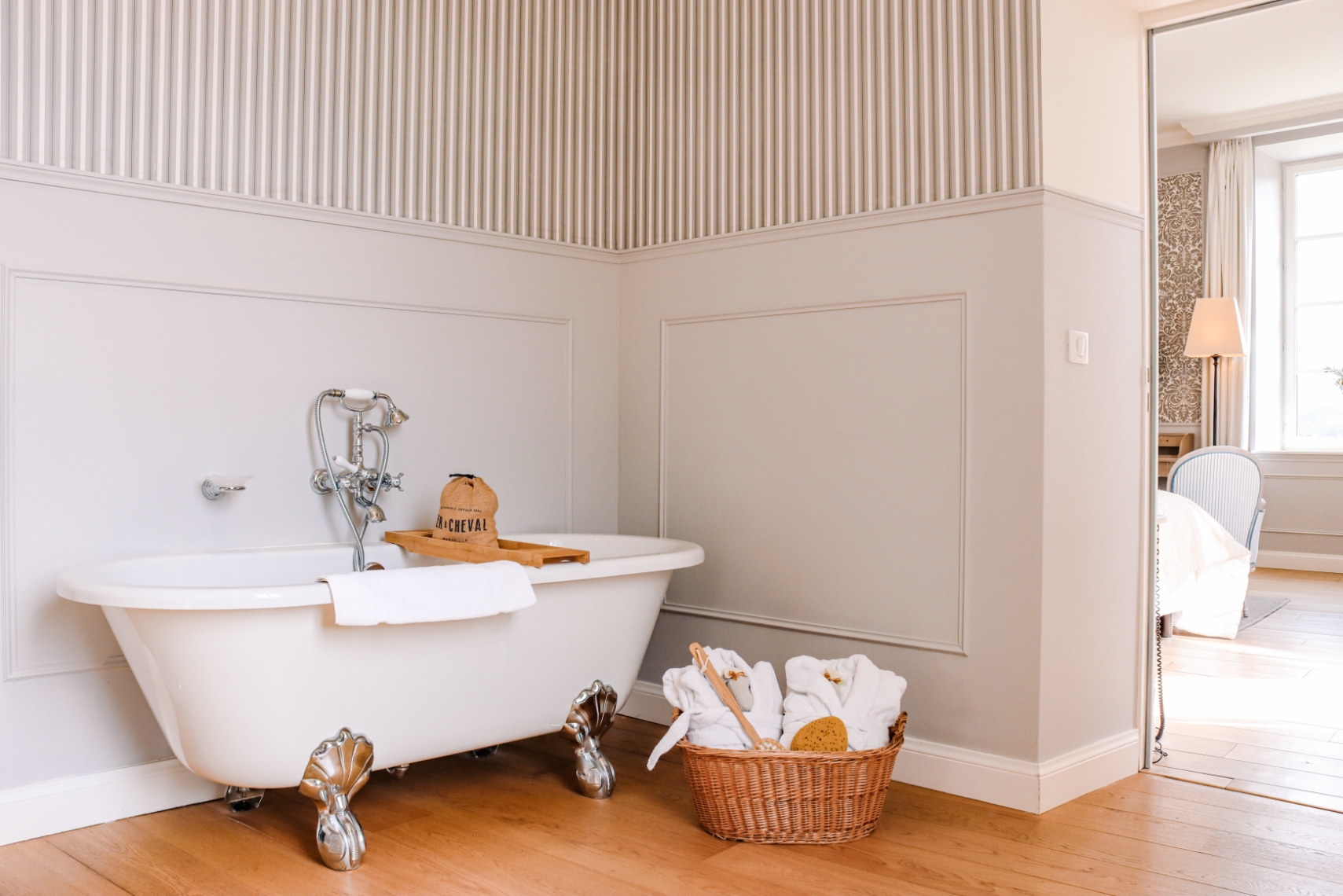 Treat your loved ones to a memorable experience in our home.