A department steeped in history
The Drôme is a department to discover for all lovers of breathtaking landscapes.
For history buffs, the castles of Drôme Provençale are a must. Many of them are worth a visit. Among them, the castle of Montélimar, the castle of Grignan, the castle of Arzeliers or the castle of Cornillon-sur-l'Oule. Our department also has magnificent fortified villages, often built around buildings from the past such as these famous castles or churches dating back several centuries. In addition to these castles, the Tour de Crest is the highest dungeon in Europe with a height of 52 metres. Its 5 floors were used as a state prison for years. It dominates the Rhône and has seen centuries of history pass by at its feet.
the horse factor's palace
Another special feature, and not the least, offered by the Drôme is the Palais du facteur Cheval. Built entirely from stones collected during 30 years of travel, Ferdinand Cheval brought his imagination to life and materialised it through this palace which includes a temple, a basin and a waterfall. This palace has been classified as a historical monument since 1969.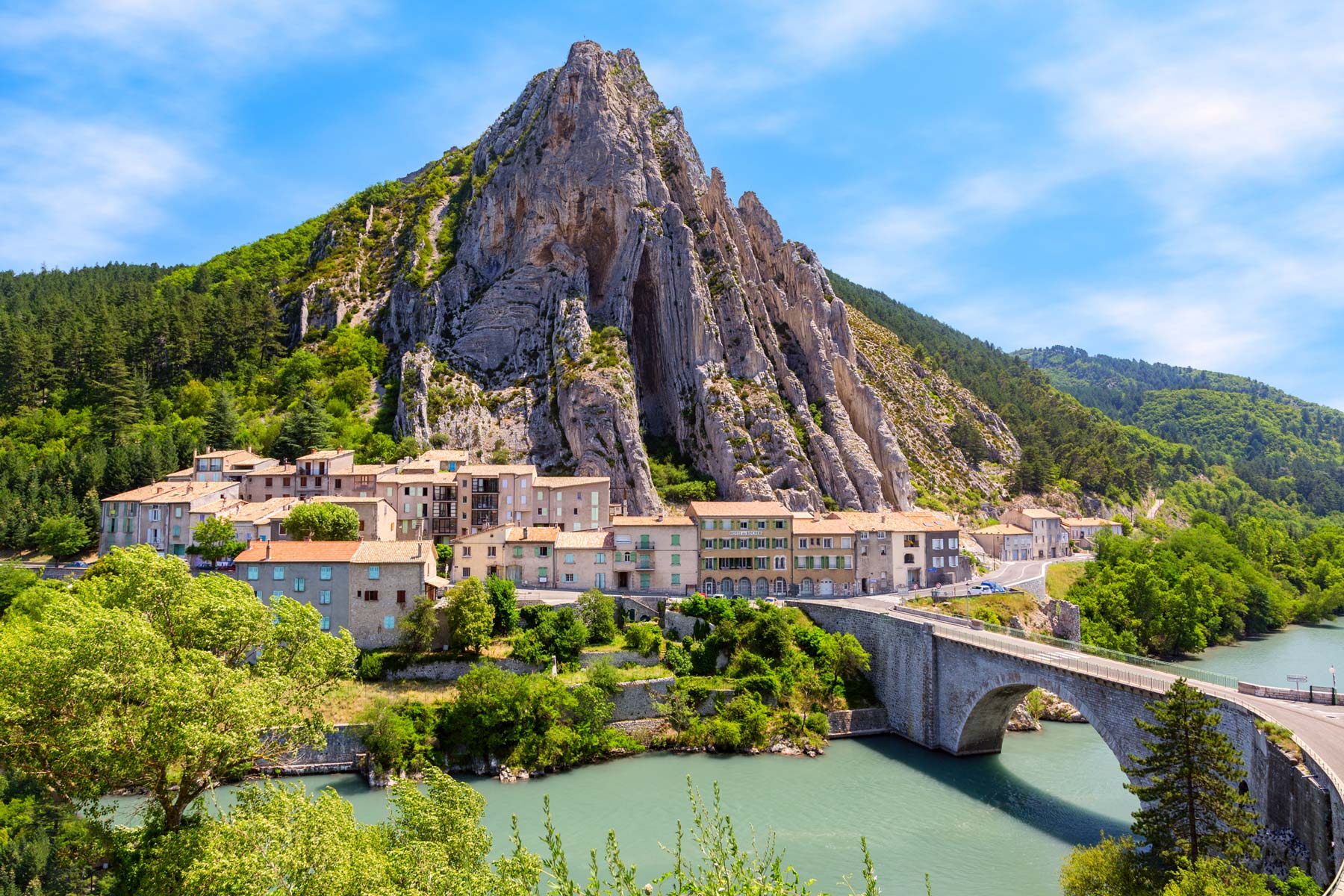 The Baronnies Provençales Regional Nature Park is a truly protected and preserved area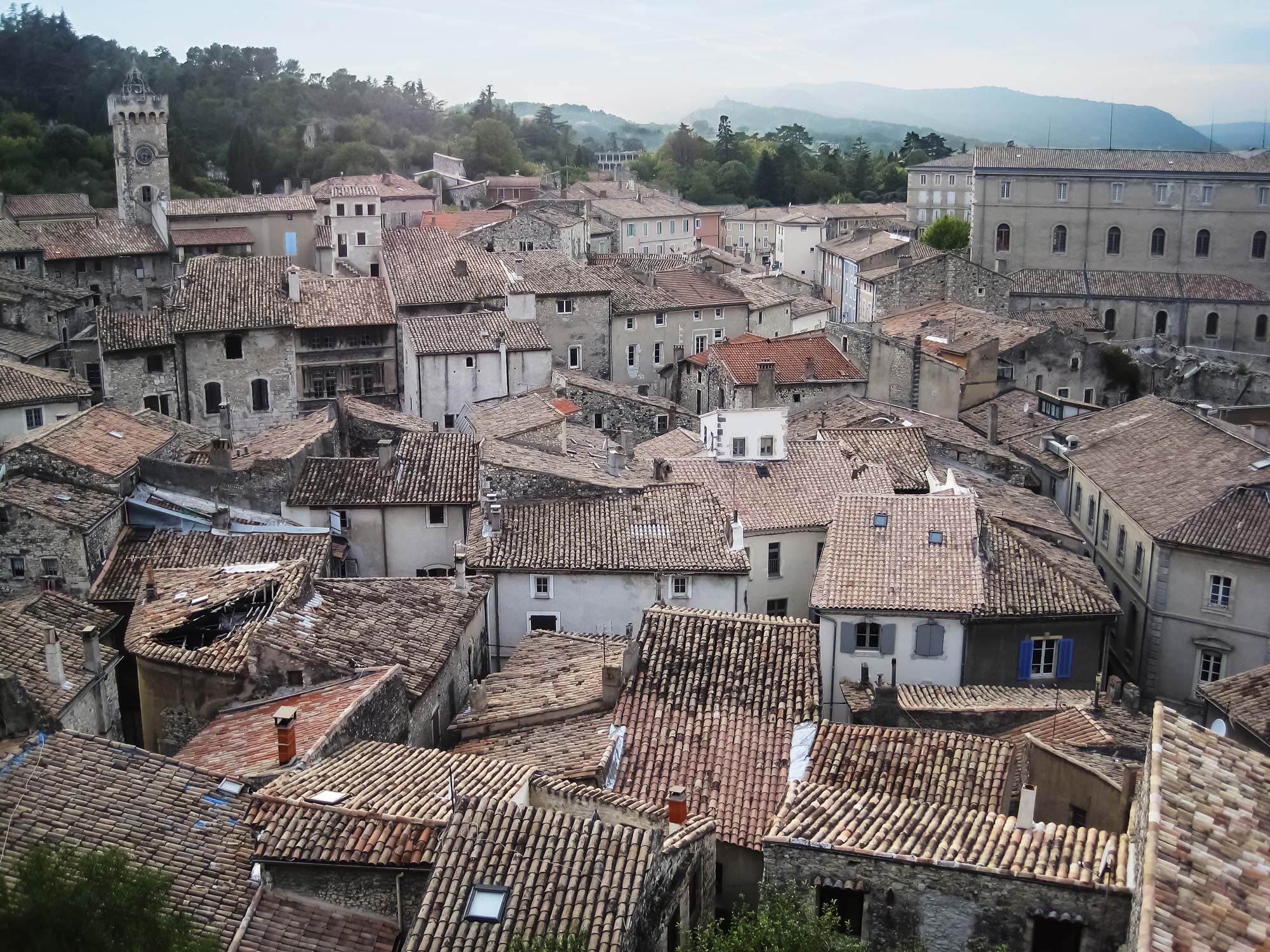 Discover Montélimar and its charms
Discover the many castles in the Drôme