Visit the most beautiful castles in the region
The castles of Grignan and Montélimar
The Drôme is a region full of treasures and curiosities to see and discover. Among these, the castles of the Drôme are numerous and well known to be worth a visit. If they all have a rich and important past or if they are all part of the history of the region, the castles of Suze-la-Rousse, Montélimar and Grignan are among the most emblematic.
Bordered by fields of lavender, the Château de Grignan dominates the plains and mountains that surround it. This palace acts as a witness to the Renaissance and classicism era of the region thanks to its architecture. Classified as a Historic Monument in 1993, it has now gone from an eventful history to cultural programmes that bring it to life throughout the year. The Château de Montélimar offers an exceptional panorama to admire its surroundings. Perched on the heights of the city, it dominates Montélimar, which it protected for a time in the Middle Ages thanks to its privileged position.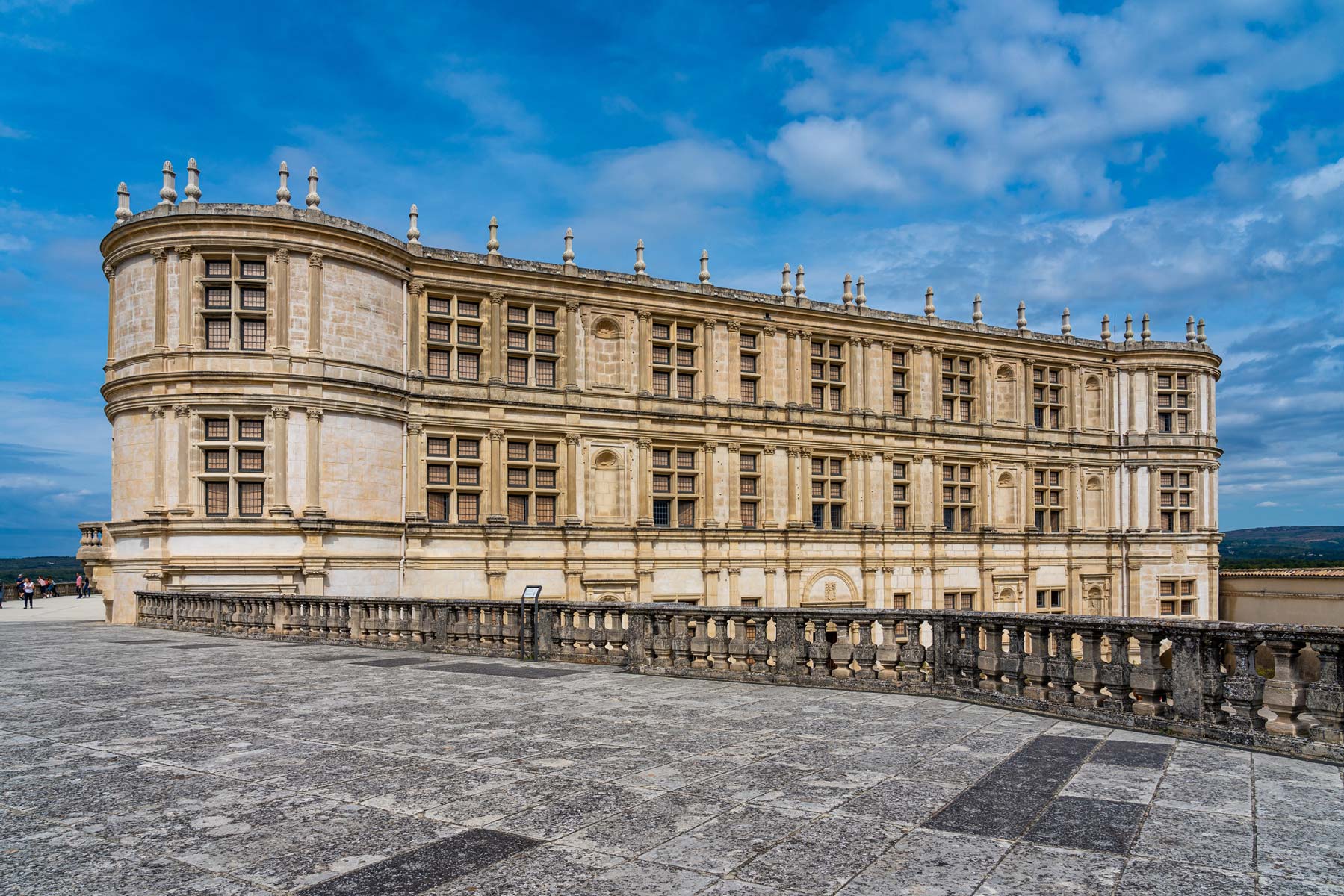 Finally, the Château de Suze-la-Rousse has a most bucolic location. Also built on high ground, this castle is now home to the Université du Vin, as if to recall and signify the prestige of this building. Although it was first used as a military building, it was later used as a residence thanks to its sumptuous Renaissance facades which dominate the main courtyard. Inside, paintings and ornamental engravings bear witness to the rich history that has passed through these walls.
There are many castles in the Drôme and there are many others to visit and discover. Among them, the castle of Cornillon-sur-l'Oule, the castle of Arzeliers or the castle of Rochefort en Valdaine are also worth a look to discover the glorious past of this region.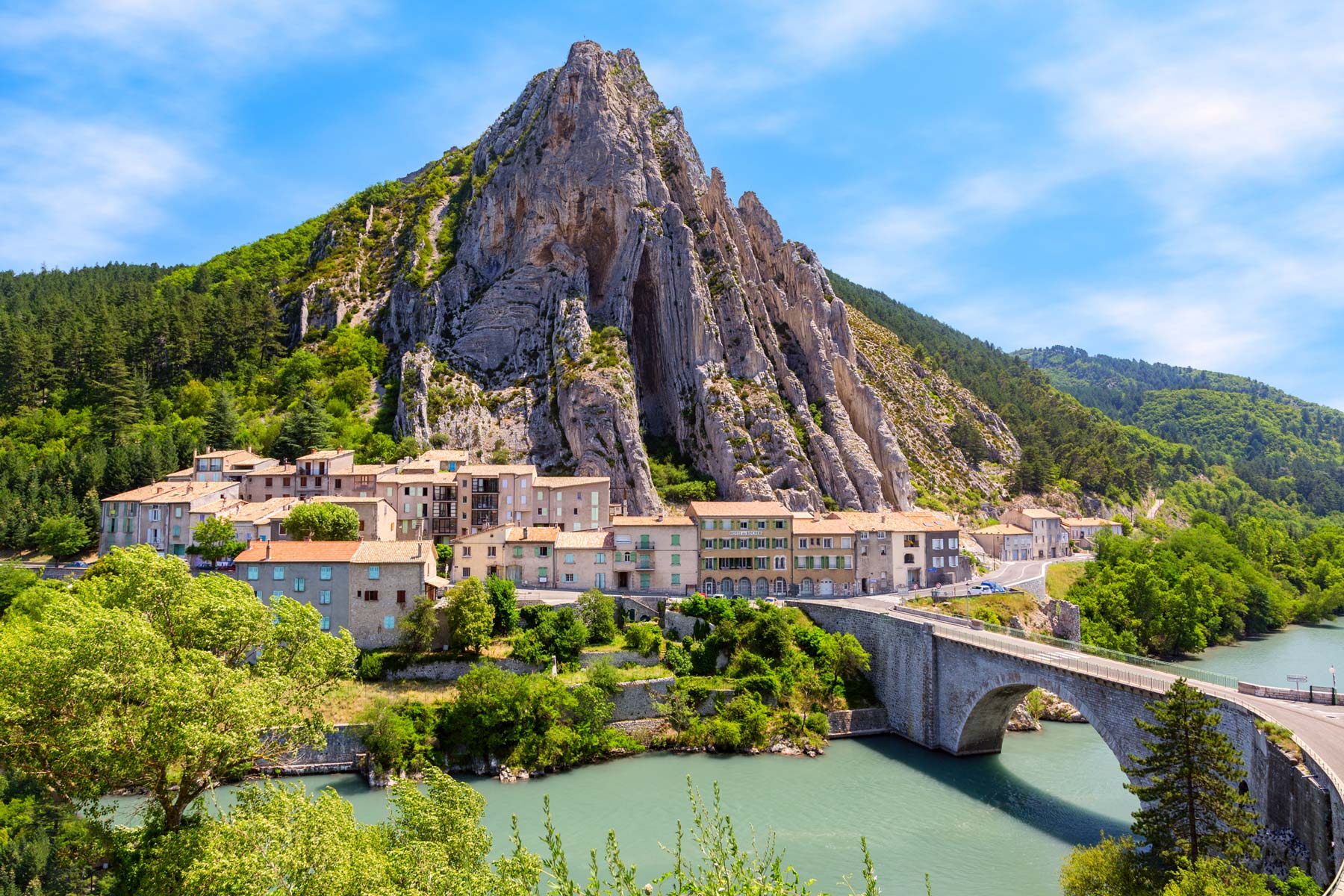 The Baronnies Provençales Regional Nature Park is a truly protected and preserved area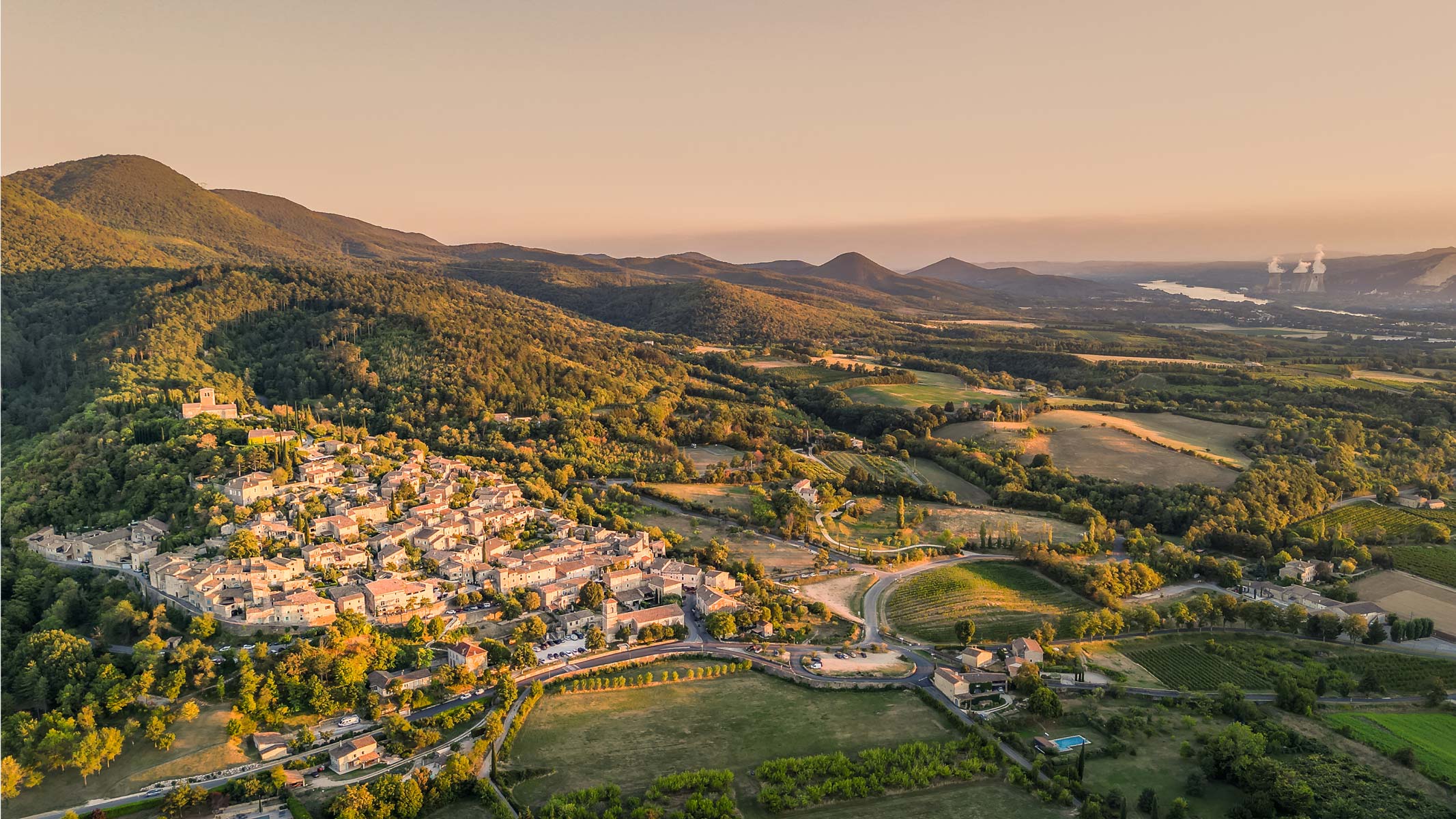 Character, nature and important history, the Drôme is full of surprises ready to amaze you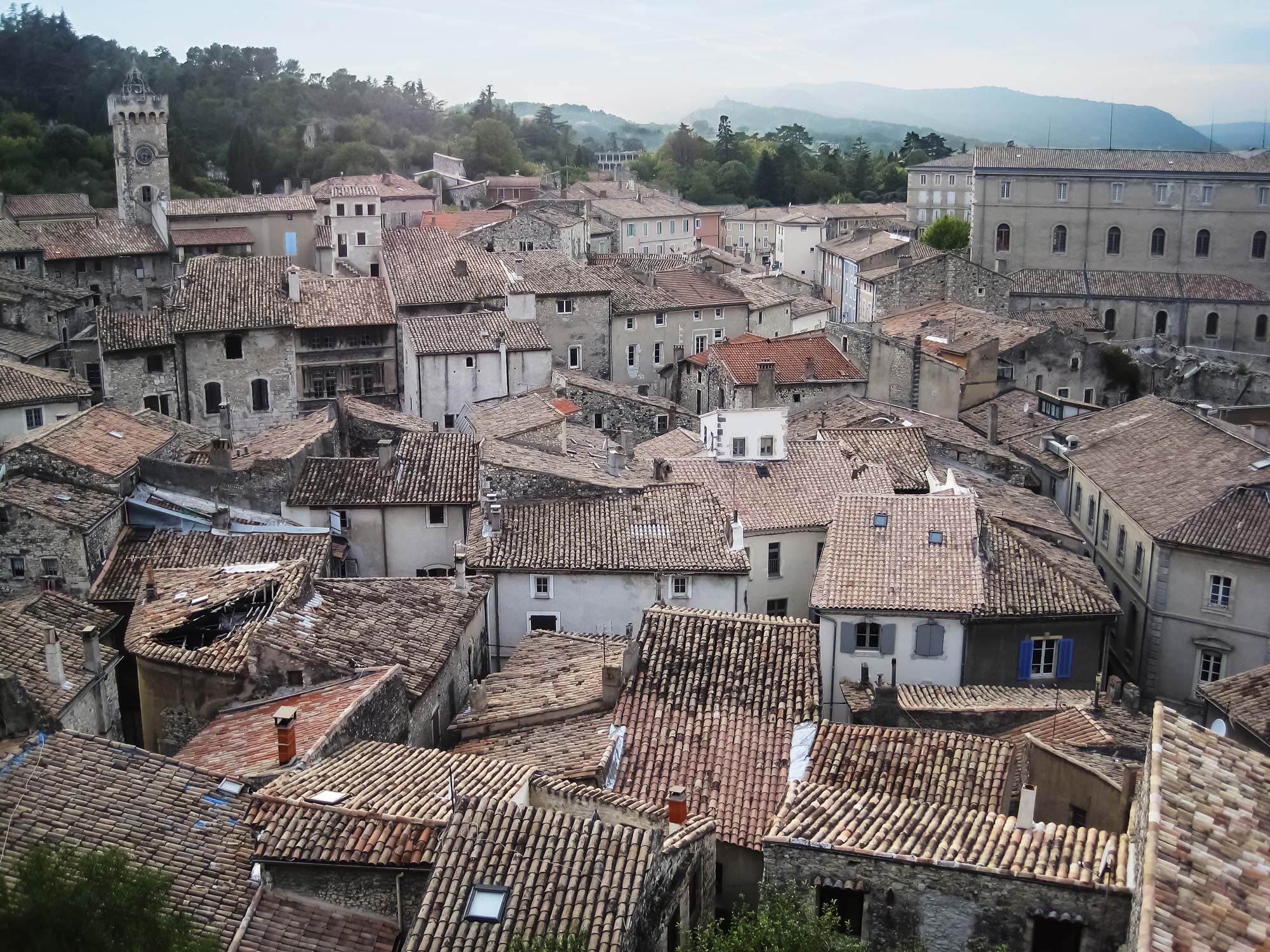 Discover Montélimar and its charms