The Baronnies of Provence
The most beautiful villages of the Baronnies provençales
Visit the Baronnies provençales, a regional nature park located in the south of the Drôme at the gateway to the Vaucluse. The Baronnies Provençales is a preserved limestone massif with lush vegetation as rich as it is magnificent. This magnificent place is definitely worth a visit and is just waiting for you to be amazed by its relief and its landscapes.
If the Provençal Baronnies appeal to the eyes with their undeniable beauty, all the senses are awakened. The scents of olive trees, thyme and lavender mingle and emanate from the garrigue. This natural park is a real concentrate of Provence. It is today a preserved area where an exceptional biodiversity is born and flourishes.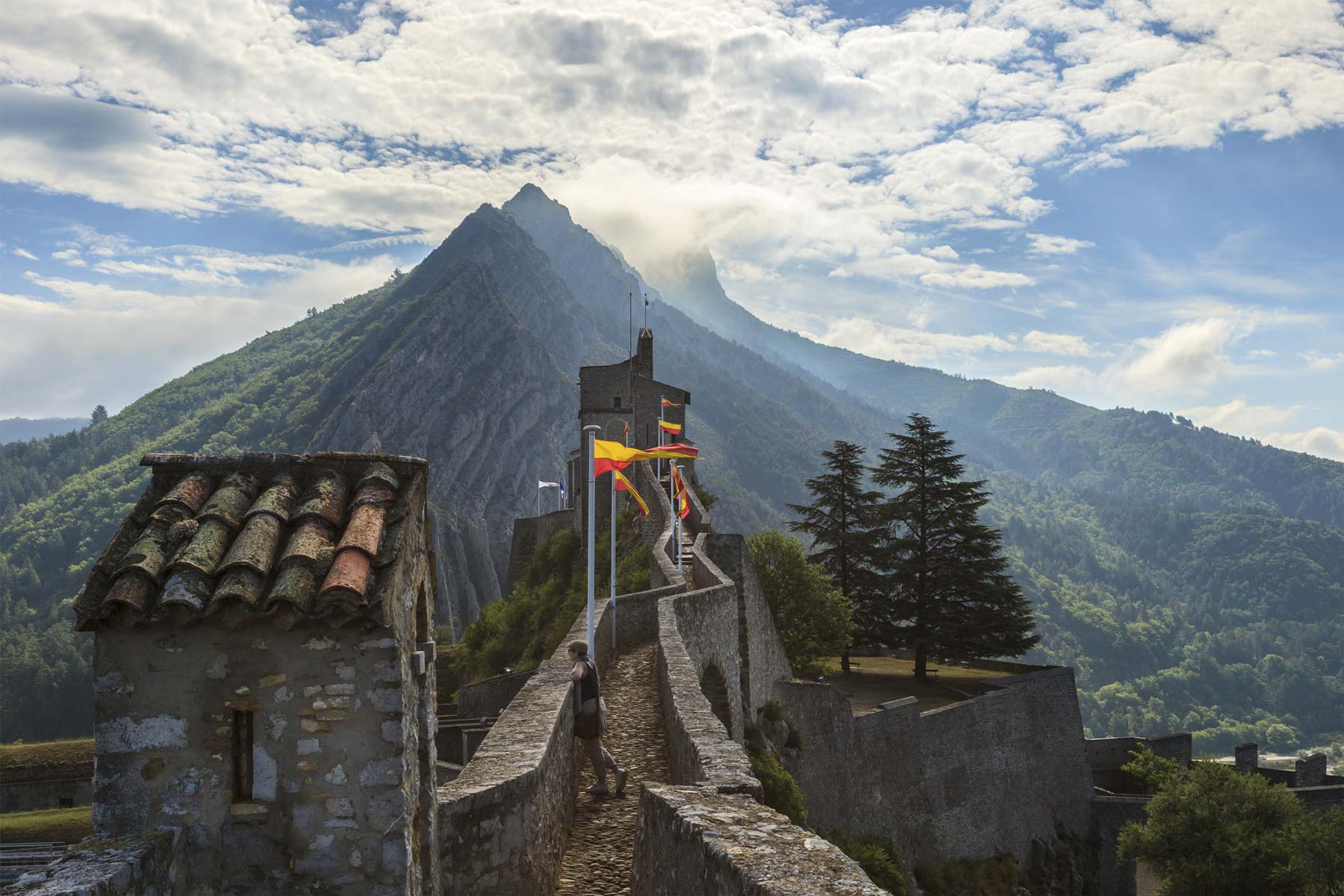 numerous historical monuments
There are many exceptional sites to discover in the Baronnies Provençales. The weight of history is very important, 40 buildings are listed or classified as historical monuments and 12 sites are also listed. Among the sites to discover, the castle of Cornillon-sur-l'Oule, the village of Laragne-Montéglin which houses the castle of Arzeliers, the Roche-Saint-Secret-Béconne.
Apart from the natural treasures represented by the rivers, forests and garrigues, numerous villages adorn some of the cliffs of the Baronnies, once built on high ground to protect themselves from outside attacks.
Grignan, Sisteron and Vaison-la-Romaine are perfect examples and all three have exceptional charms that are worth seeing.
Discover the many castles in the Drôme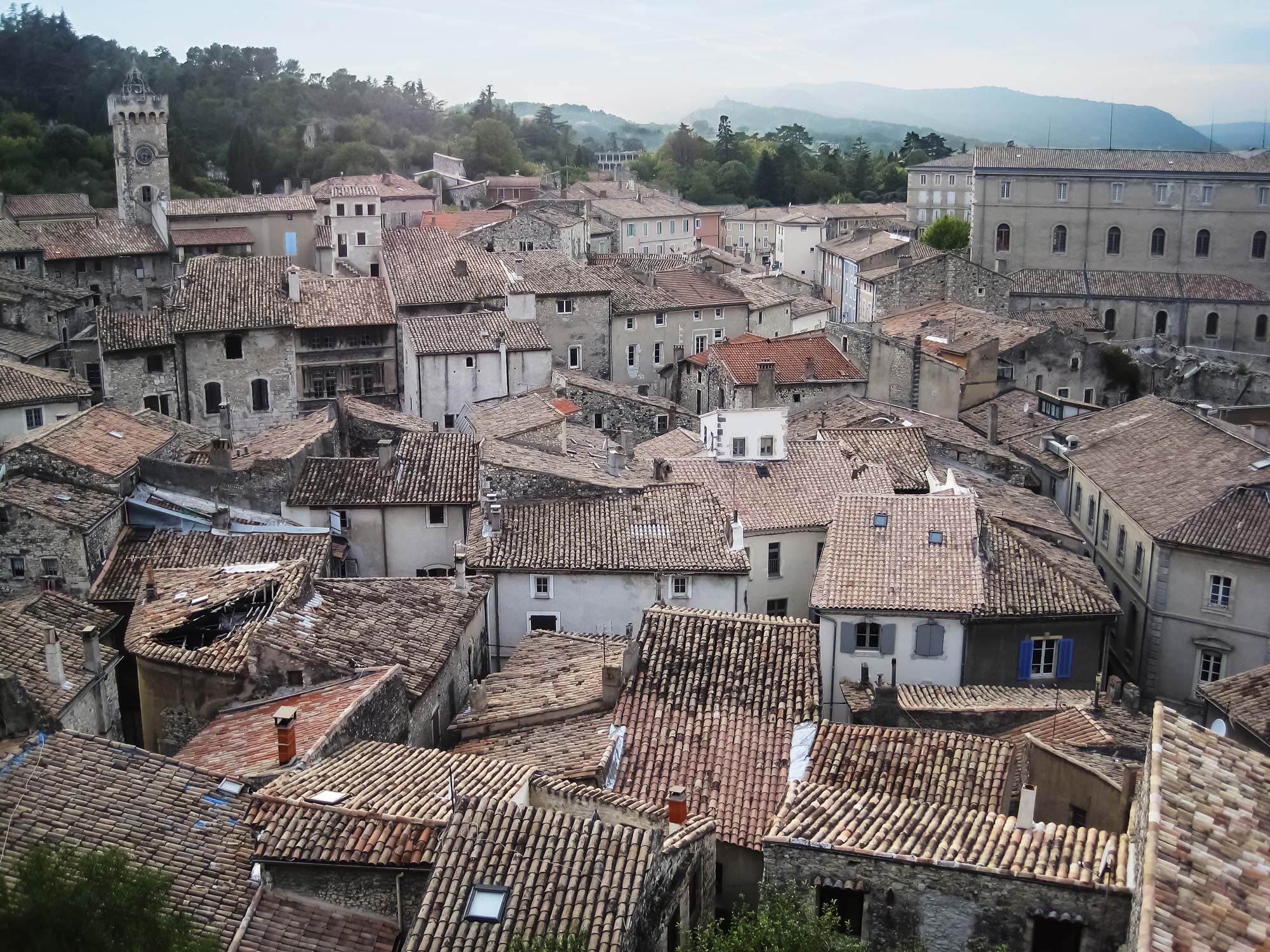 Discover Montélimar and its charms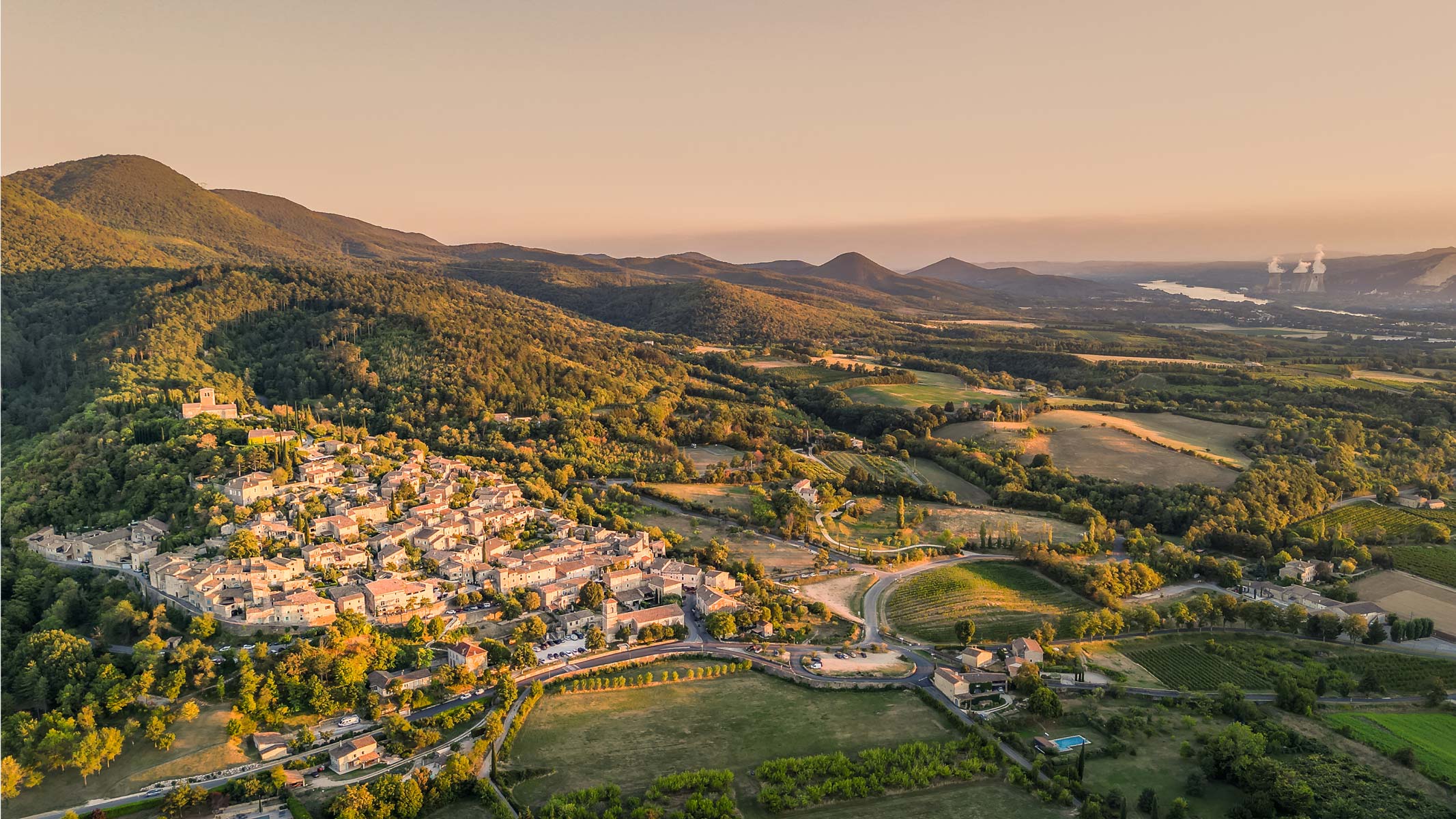 Character, nature and important history, the Drôme is full of surprises ready to amaze you